CAMC completes Ecuadorian campus project
(sinomach.com.cn)
2019-03-05
China CAMC Engineering Co, a subsidiary of Sinomach, completed construction work on the new Ikiam Amazon Regional University in Ecuador on Feb 12.
The project features a laboratory building and a teaching building, as well as interior decoration and equipment.
Lenin Moreno, the country's president, attended the completion ceremony and visited the newly-built laboratory building.
Moreno extended his congratulations and stressed the important role the university would play in promoting higher education development in the Amazon region.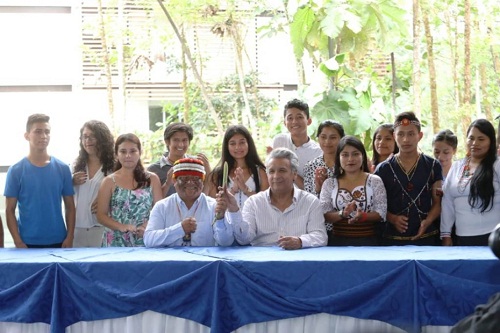 Lenin Moreno (front row, right), president of Ecuador, poses for a photograph with students at Ikiam Amazon Regional University on Feb 12. [Photo/camce.com.cn]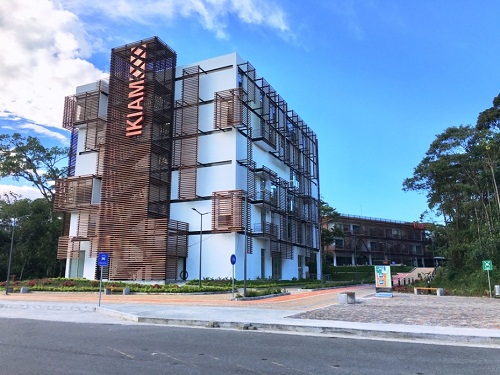 The teaching building at Ikiam Amazon Regional University is photographed. [Photo/camce.com.cn]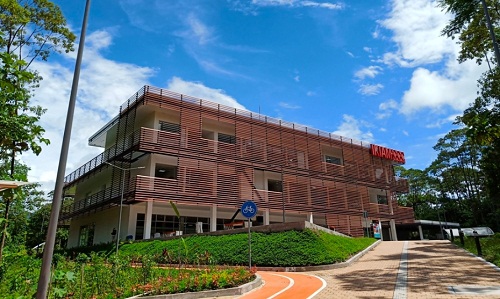 A photo captures the university's laboratory building. [Photo/camce.com.cn]